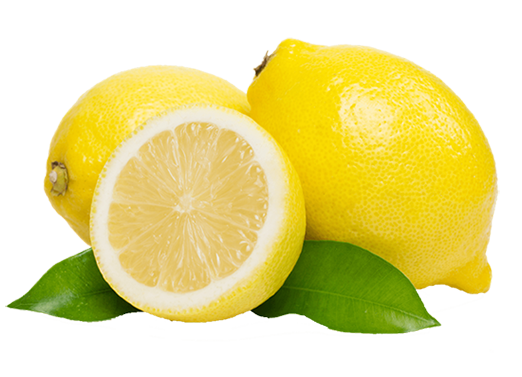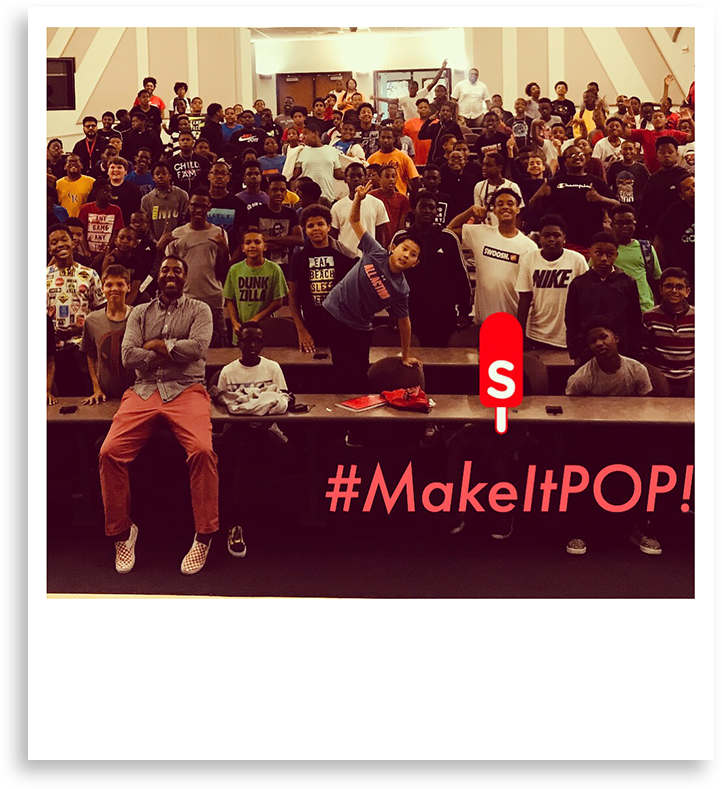 Our mission is to change food landscapes through advocacy, awareness, and access for healthier options that serve urban and rural areas across the United States.
Summer J. Artisan Ice Pops is the new way for families to have affordable access to a FDA approved Smart Snack. Summer J. Artisan Ice Pops has created a frozen shelf stable solution and is a great way to bring food equity to all communities.
Shortly after our daughter Summer J. was born, a family member was diagnosed with cancer. It was out of this crisis we became committed to creating something healthy for all families and communities, so we created Summer J. Artisan Ice Pops! Our delicious fruit pops are certified vegan, gluten free, and dairy free. Made with simple ingredients and nothing artificial, Summer J. Artisan Ice Pops are truly scrumptious and meant to be shared.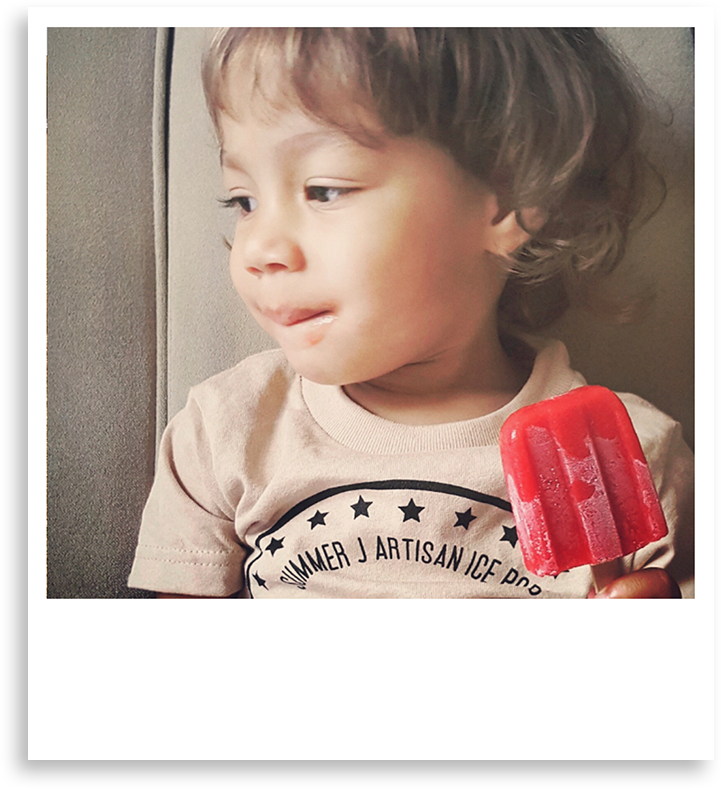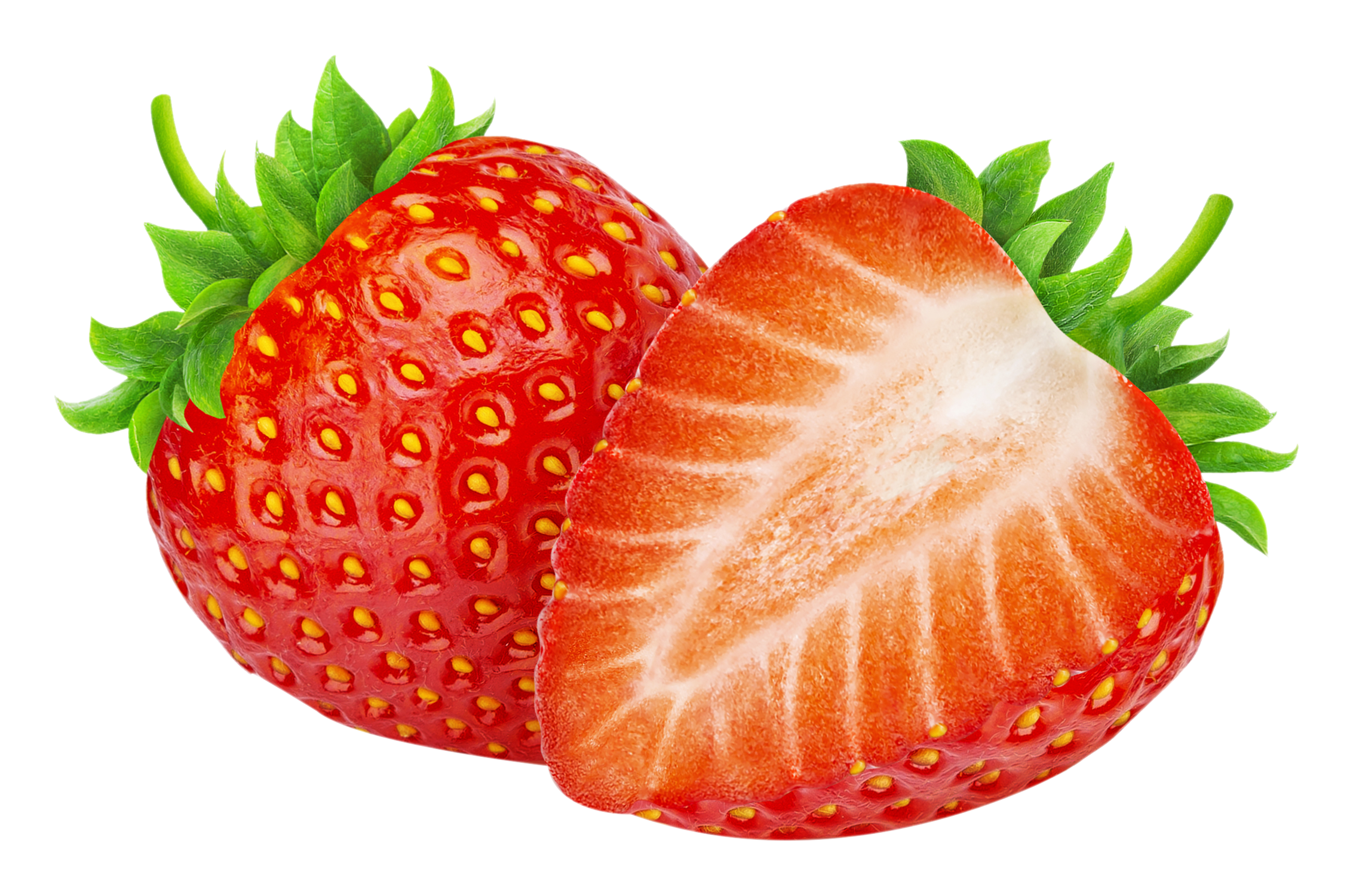 RETAIL // WHOLESALE // SPECIAL ORDERS

Looking to have Summer J sold in your location? Looking to have a special flavor created (fruit blends or liquor-flavored pops)? SUMMER J. ICE POPS works with an expansive group of retail chains, restaurants, bars, scoop shops, institutions and even caterers that are interested in providing our CERTIFIED VEGAN AWARD-WINNING ICE POPS for their customers. Ultimately, it is about delighting the people you serve, and SUMMER J. ICE POPS partners know this starts with high-quality ingredients and a brand that lets customers know you care!
SATISFIED CORPORATE CLIENTS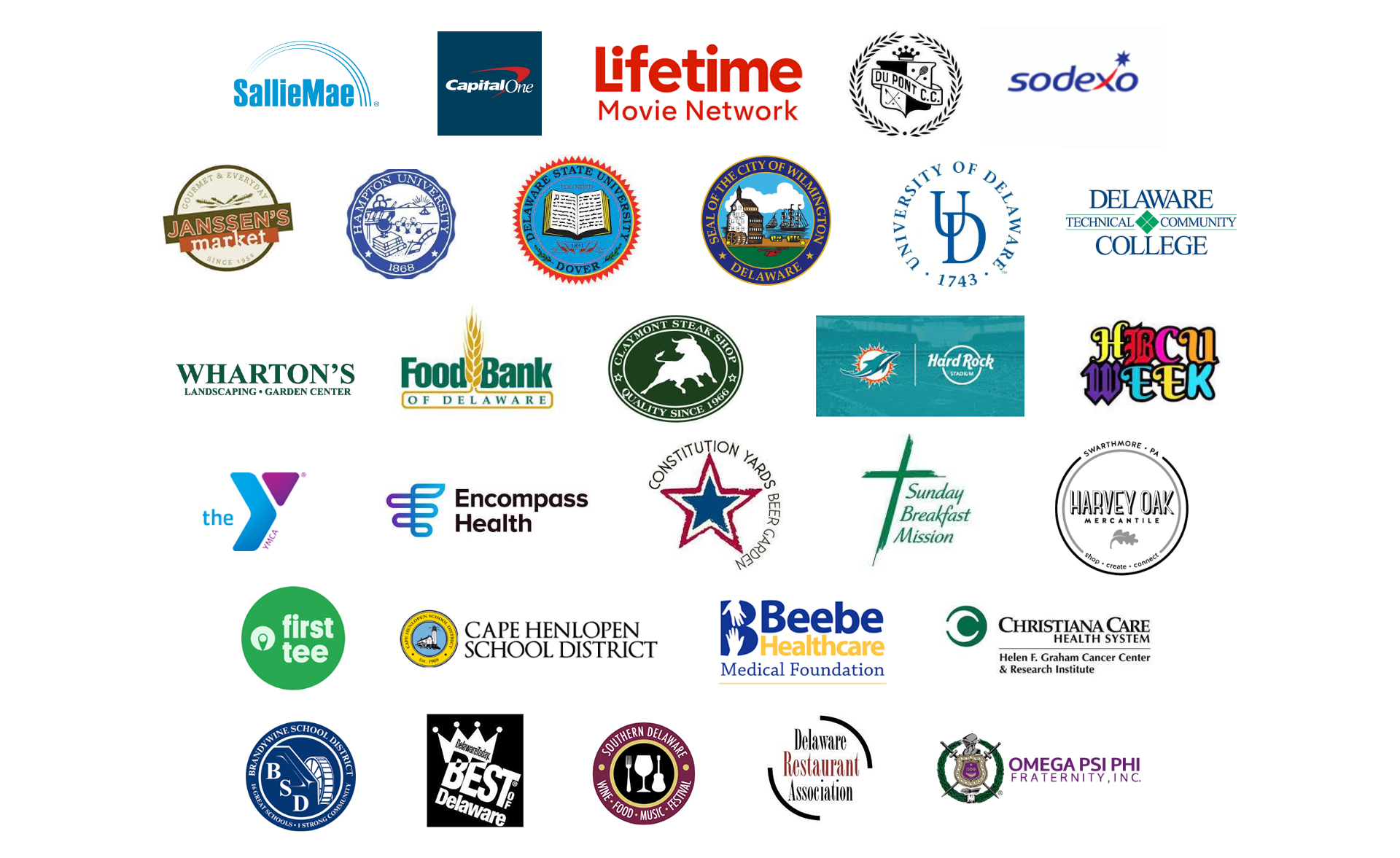 Contact Us
Please fill out all fields of form and the Summer J. Artisan Ice Pops team will be in touch shortly. For retail, wholesale, or special orders please fill out this form.